Okay, I have now started a blog. (with pretty much all the help from my lovely sister, without whom... I'd be lost)
Quick up date for the last year. (Past that is just too much!)
July 10 2009
I got married to Gnanapragassen Chowriamah, whom I call Gnanam. (YAH-NUMM)

July-September
I had the pleasure of getting to know His folks from Mauritius.(Off the coast of Madagascar)

October
- Surprise! I'm pregnant and Sick

Novemeber
- I left my old job (PSR) and got a new one at Melaleuca, pregnant, sick and my cloths are shrinking.

Decemeber
- We visited Vinna and Jay (Gnanam's sister and bro-in-law) in San Jose CA! With the whole family together we announced that we are having a baby to the world.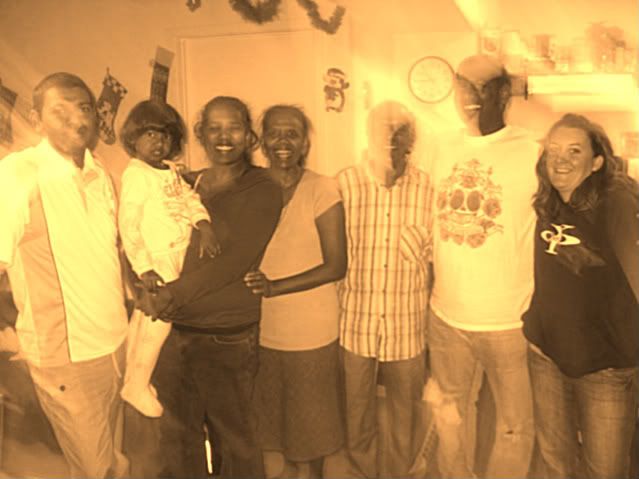 January-April
- Pretty much, work for me and school for Gnanam. And found out we are having a Boy.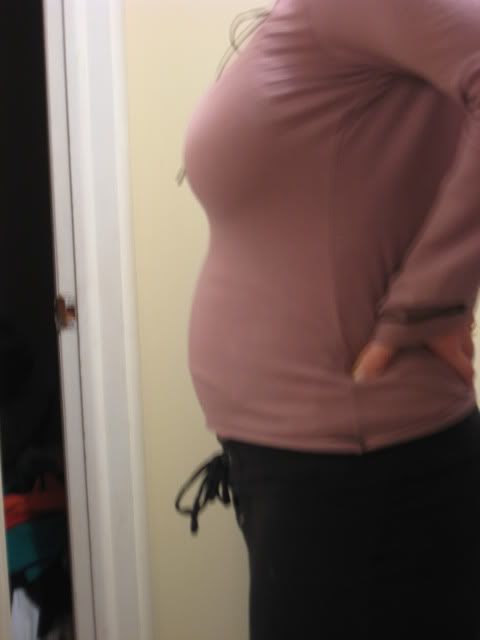 May
- Summer,(as much as you can get in Rexburg) and work for the both of us. Pregnant.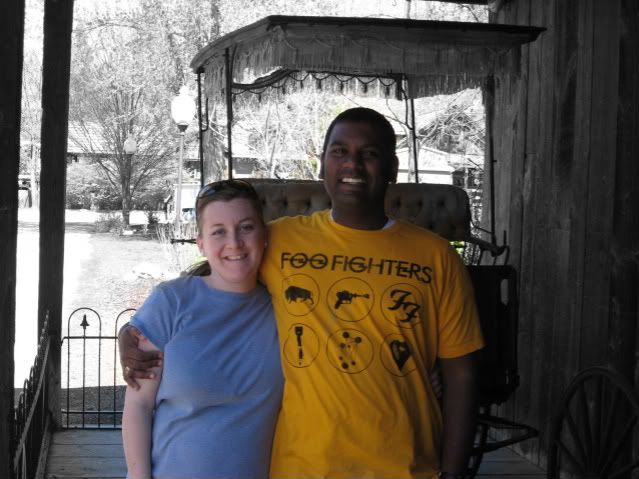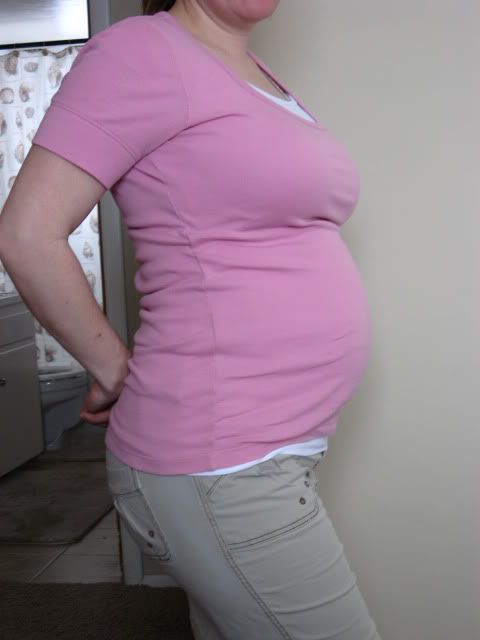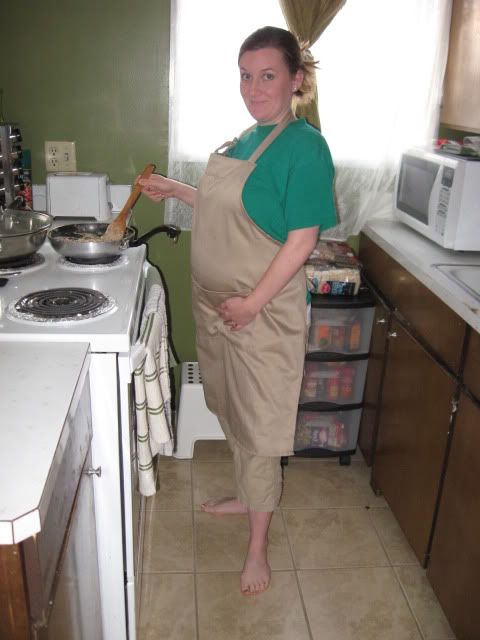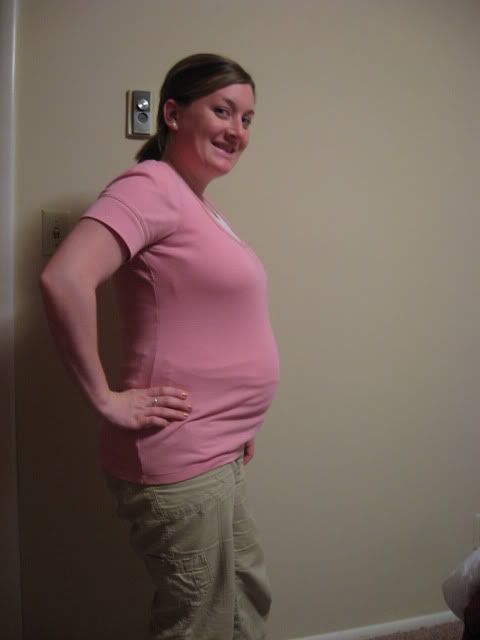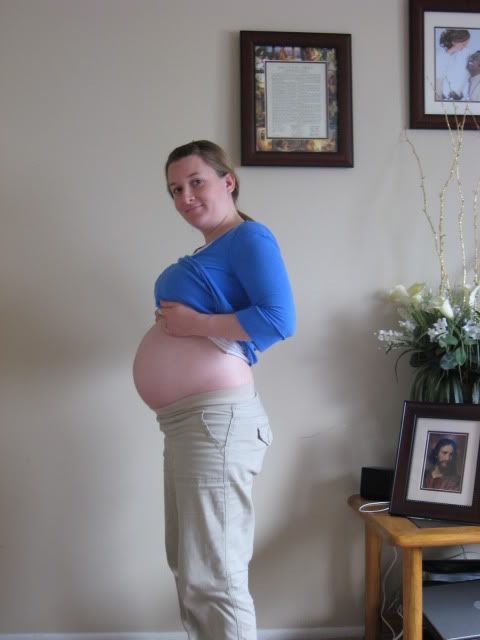 May-
Some time in late may it snowed, so we grabbed some pictures.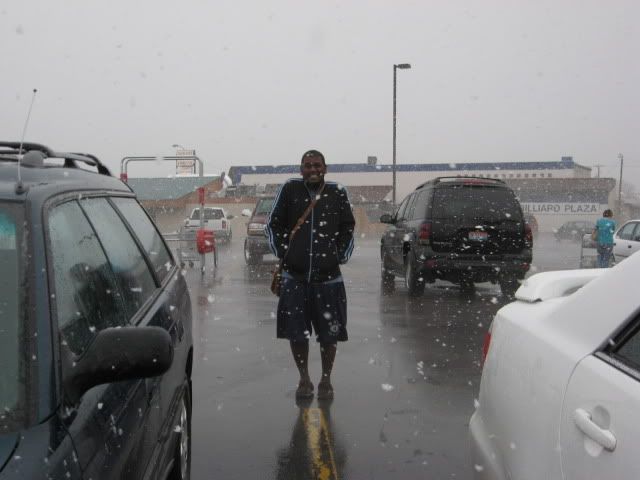 June
-Yep, Still pregnant, and it fills that way.