Friday the 29th the 78th ward had a ghoulish-pumpkin Halloween party, and of course prizes the the best dressed. I found a Halloween costume at a garage sale for Helaman ( the devil ) and then started to searching for something to match him. I found the following below. I had to do some sewing and dying, but it was all worth it. It was a big hit at the party and to our surprise ended up winning first prize, movie tickets. We were pretty excited, to say the least it made our night!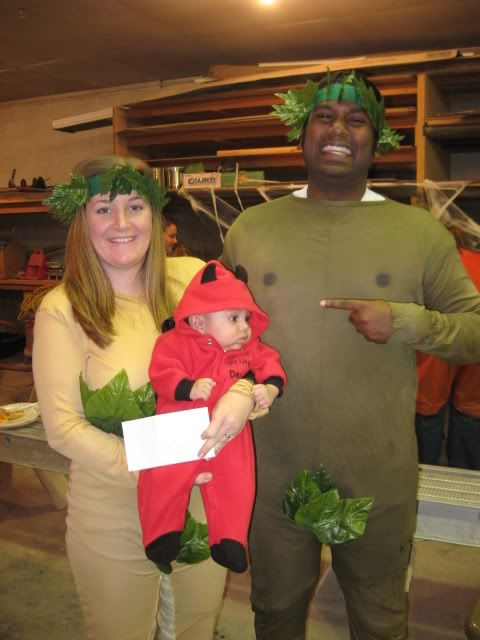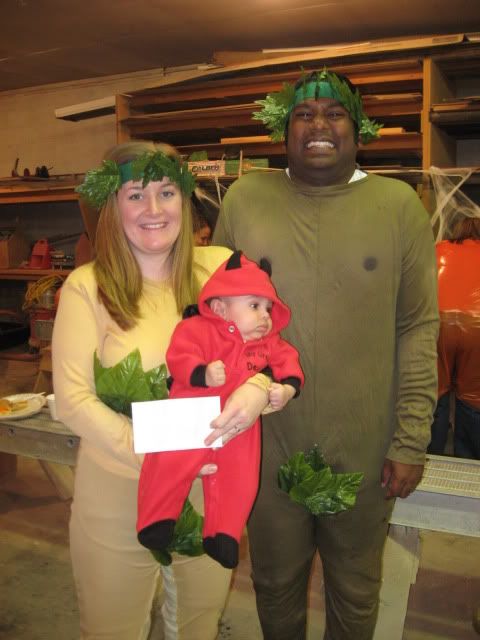 We got pictures next to a few of our favorites too!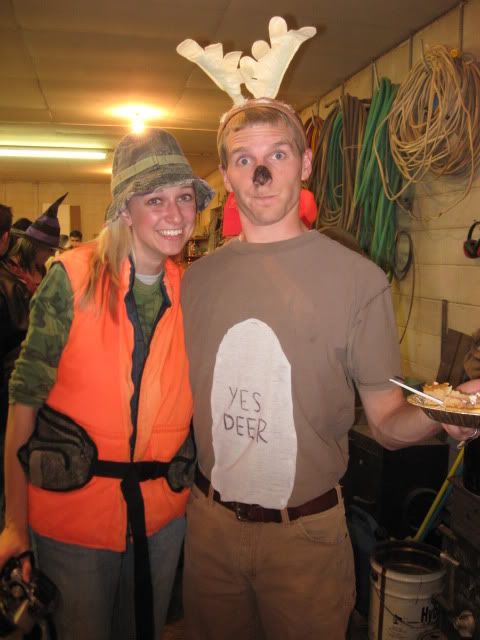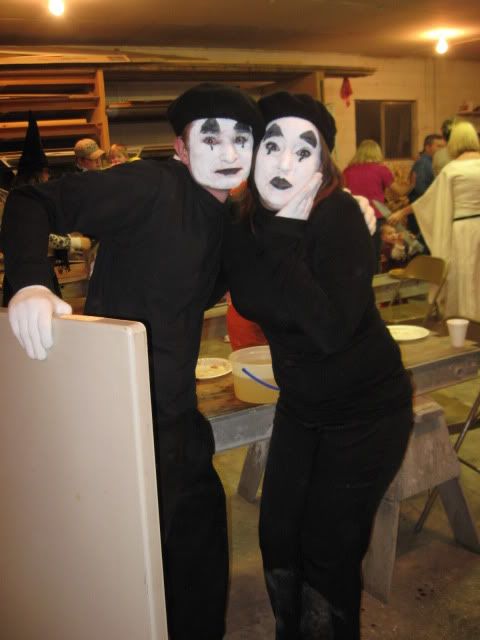 On Sunday (after Gnanam finally woke up, thanks to Helaman)...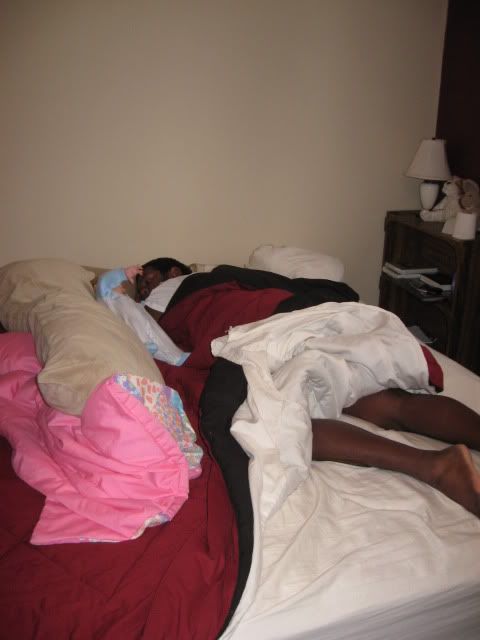 We went to church and then took off to Pocatello to a good friend's ( Liz and Dru Taylor) Baby blessing little baby Jay is a sweet cute little boy and was born just a week previous! He had a wonderful blessing by his Dad Dru. we got some pictures!